SATISFACTION
GUARANTEED
We sell quality products
CUSTOMER
SERVICE
+603-7890 5618
HOME & COMMERCIAL FITNESS EQUIPMENT
at F1 Recreation, we are a leading home & commercial fitness equipment provider in Malaysia that offer effective fitness solutions to our clients.
We provide a wide range of brand new home and commercial fitness equipment, certified pre-owned home and commercial fitness gym equipment as well as short-term and long-term fitness equipment leasing.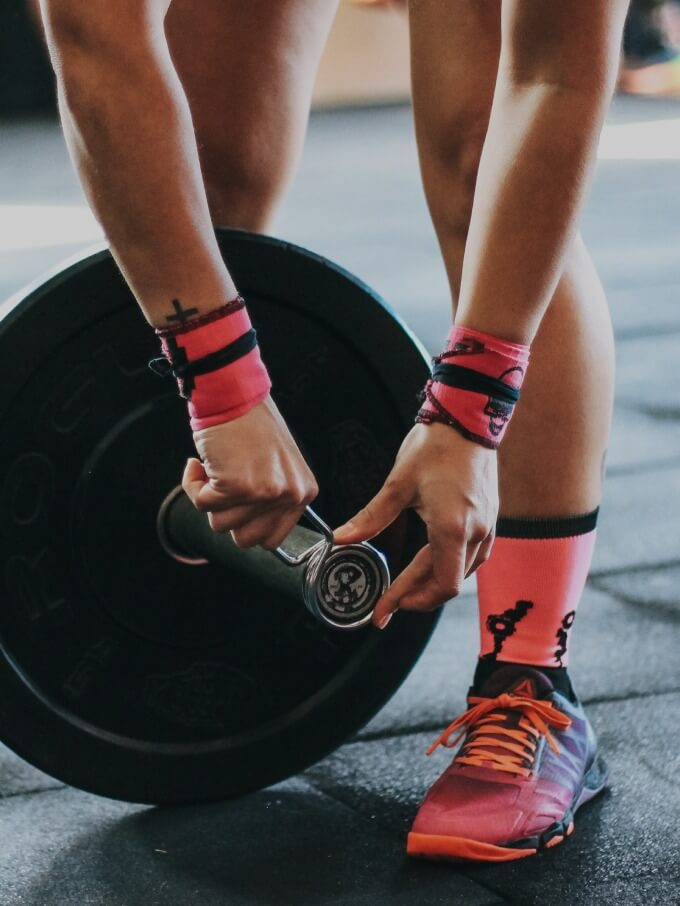 Commercial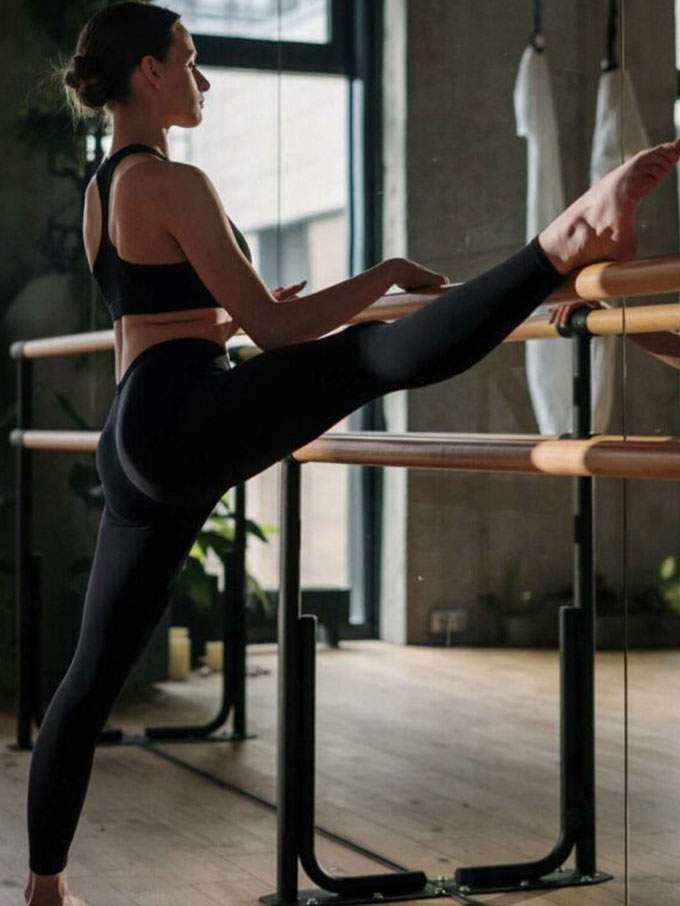 Home
Add Your Heading Text Here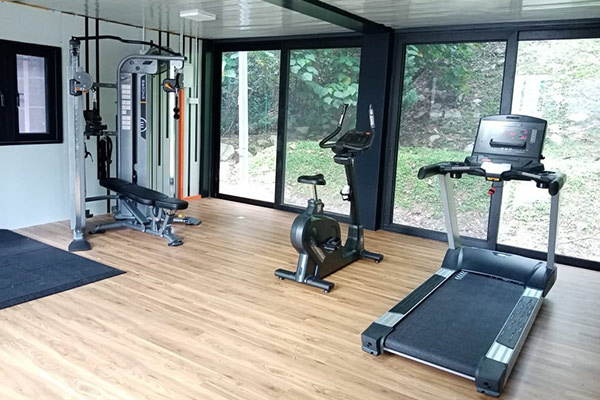 We have the means to provide our clients a comprehensive proposal featuring placement of equipment, colour scheme and and realistic 3D Design.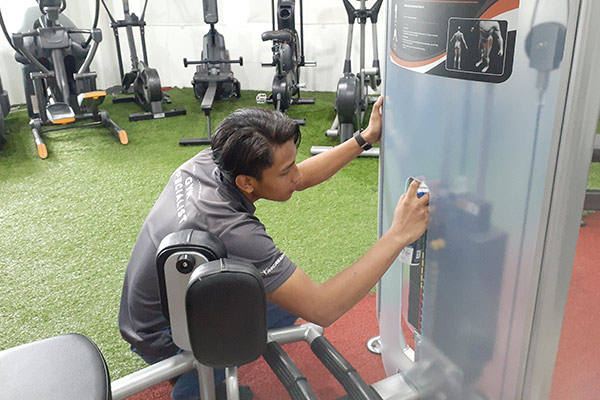 Periodic maintenance checks, servicing and troubleshooting of equipment will be conducted by our highly trained technical team.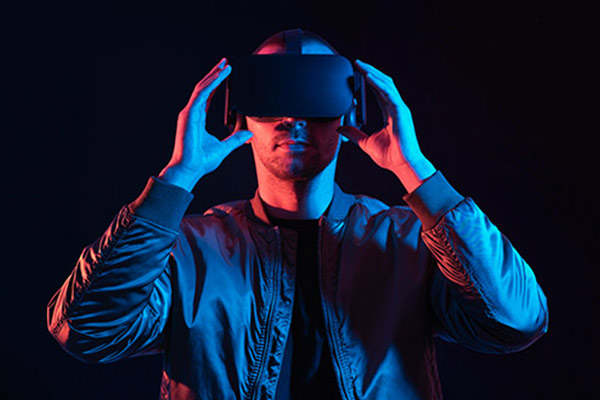 Could not find time to visit our showroom? Schedule your virtual visit with us for us to help you to find the perfect equipment of your choice.