COMMERCIAL GYM EQUIPMENT MAINTENANCE
Provision of effective and efficient after sales service is essential in any successful business. Periodic maintenance checks, servicing and troubleshooting on your equipment will be conducted by our highly trained technical team.
With members or residents paying to use the gym, you need to make sure everything is in the best working order, not to mention safe to use. 
BENEFIT by having periodic gym maintenance
Increase effective lifespan and performance of equipment
Preserving aesthetics of equipment
Increase efficiency of business with decrease in downtime
Decrease in recurring expenses with better management of equipment
COntact us for any gym maintenance or gym services.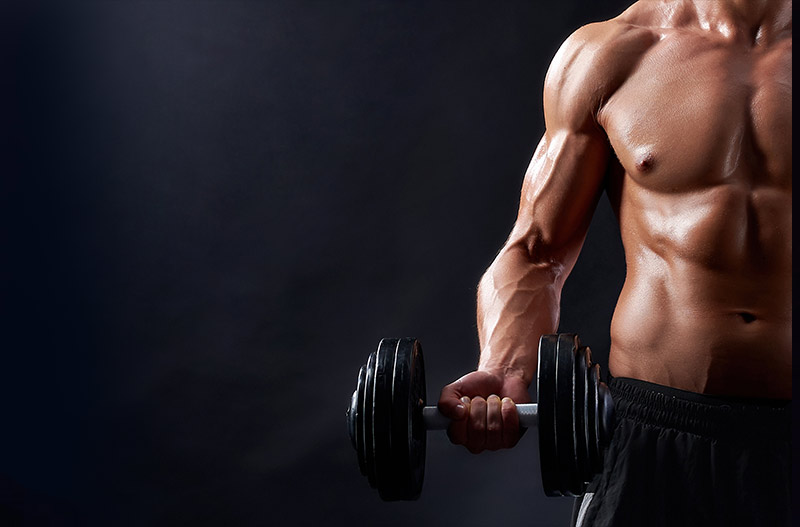 Want to set up your own gym?