Ever since F1 Recreation was born in 2006, we have worked hard to bring to life our vision of delivering exceptional value to inspire and empower quality living. We began by providing home gym equipment and commercial gym equipment to our clients and become the best fitness gym equipment provider in Malaysia. We expanded to include the management of gyms.
Our dedication to introducing quality brand products to our partners, and our devotion to service excellence has established us as the preferred fitness partner in Asia. In keeping with our vision, we now extend our portfolio of products and services with stylish yet functional outdoor furniture. F1 Recreation is committed to staying ahead in delivering innovative and quality products that meet our partners' and clients' needs.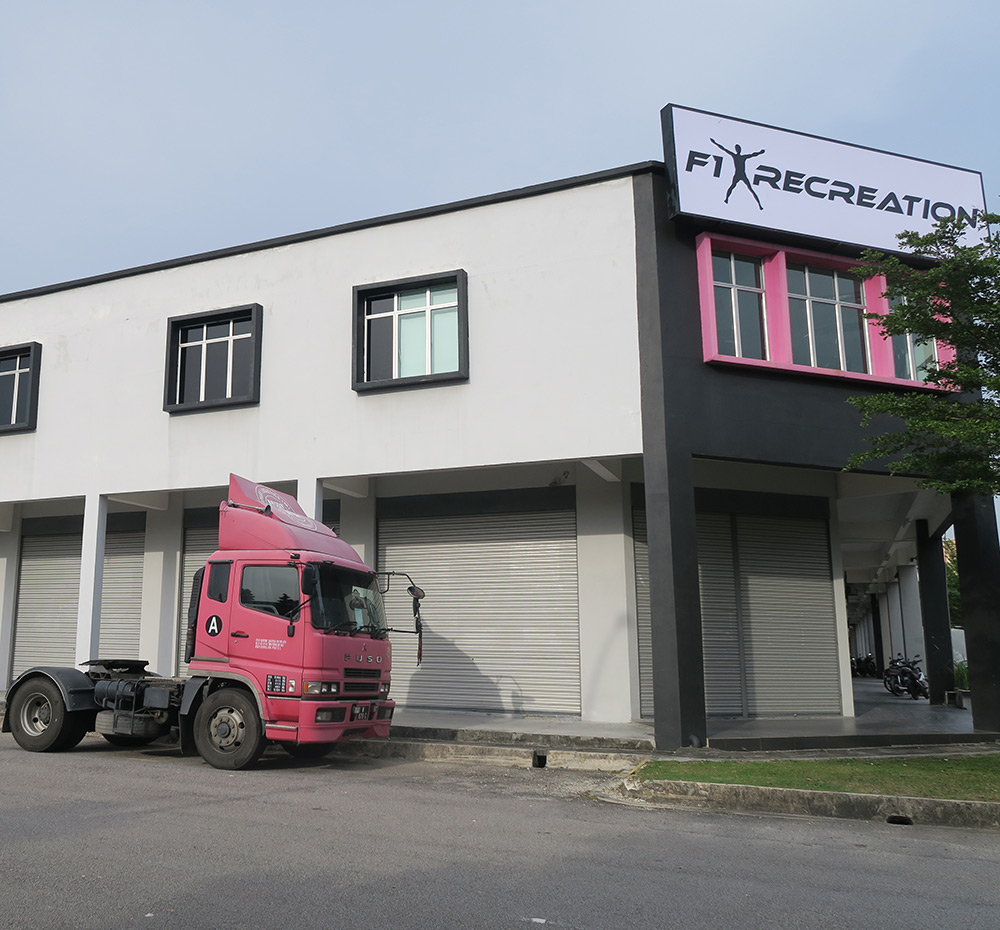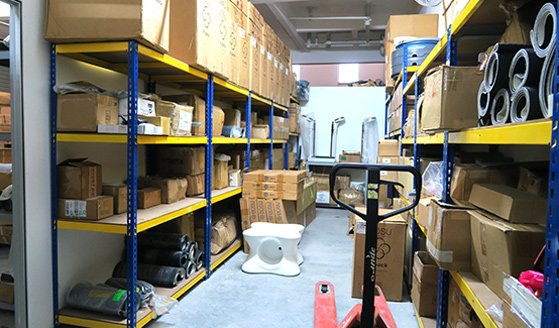 no downtime
With US$200,000 of expenditure on spare parts, we make sure there is no downtime for our clients when there is a need for repair.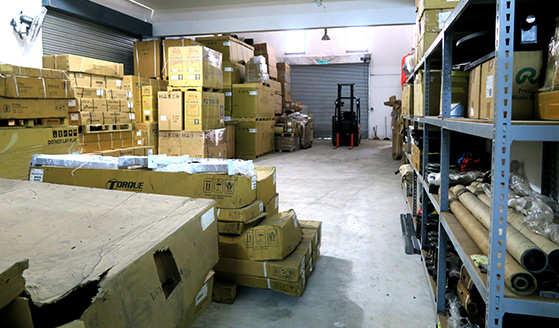 ready inventory
Sprawling at 8000 sq ft, our storage facility houses ready inventory to ensure you do not face any downtime from replacing to any new fitness equipment.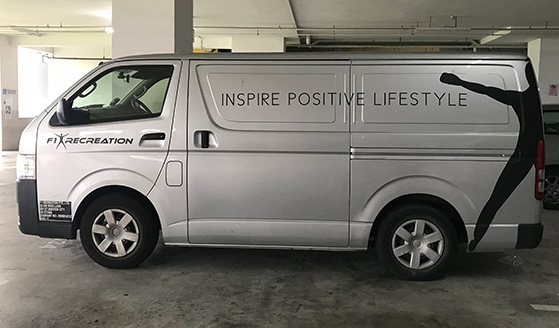 prompt delivery
Prompt service, that's what we believed in. Once your equipment is ordered, good care and timely delivery are ascertained with proper installation in your premises.
Our people embrace and personify our five core values of Passion, Innovation, Teamwork, Integrity and the Winning Spirit. Our collective years of expertise and skills in understanding and delivering to the fitness and recreation needs of partners, clients and customers, and our shared dedication to our mission to enhance the quality of life allows you to experience the highest performance benchmarks in product quality and service excellence.
COMPANIES UNDER F1 RECREATION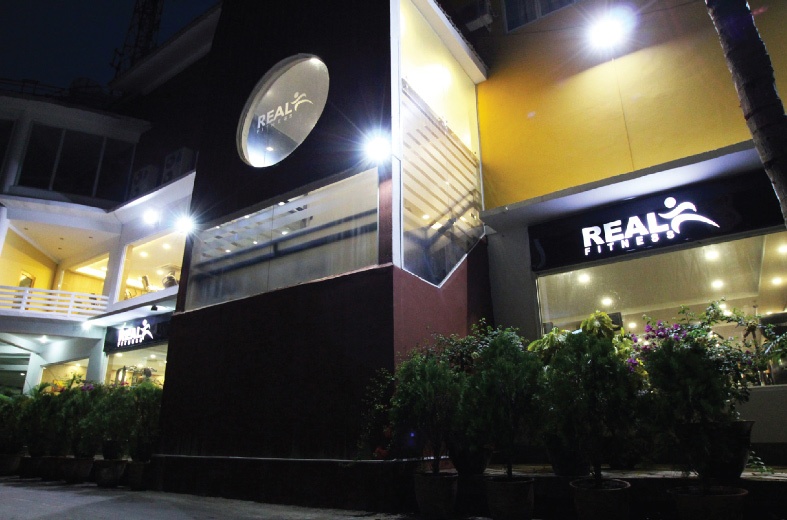 Real Fitness (Myanmar)
Real Fitness is an exclusive gym chain that is located in the heart of Yangon. Started in 2011, we have set ourselves a part from just being a normal fitness chain to a luxury fitness facility that creates an exceptional experience for our member. Engineered to be the leading partner in fitness, all of our gym facilities are designed to inspire our members to achieve their fitness dreams. If you are in Myanmar and would like to know how you can be part of the Real Fitness experience.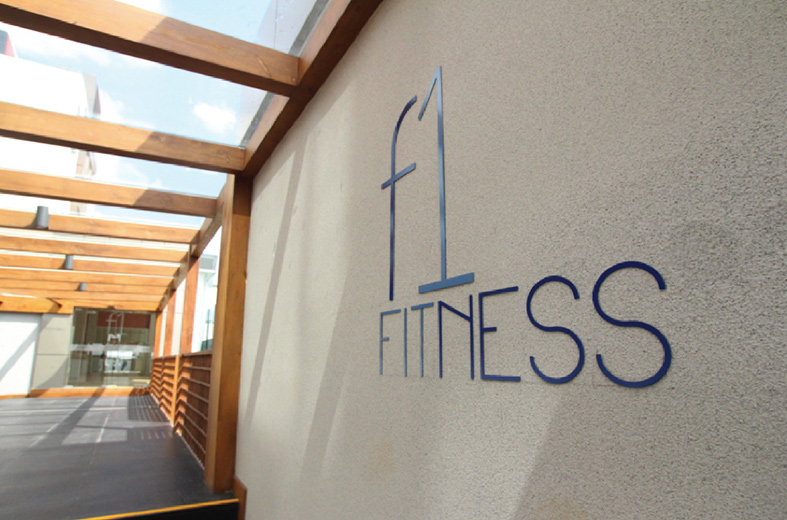 F1 Fitness (Myanmar)
A fitness & recreation centre built for the new age. Equipped with modern and state-of-the-art fitness gym equipment and facilities, F1 Fitness is a place for high aspiring go-getters that only aspire to be the first in line.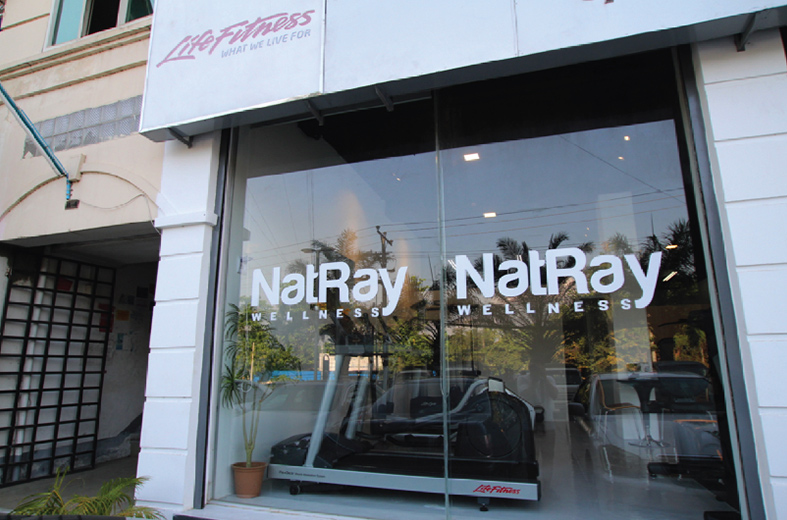 Life Fitness (Myanmar)
We are the premium fitness provider in Myanmar. We provide a complete fitness solution to our clients with the very best product quality and service excellence. Our dedication in this industry has established us as the preferred fitness partner in Myanmar.
"your best fitness gym equipment solution"