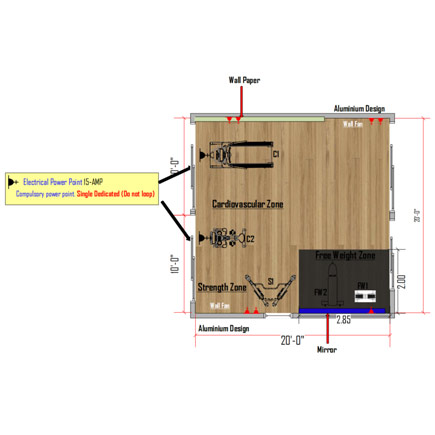 *proposed gym layout example.
Understanding your requirements and a well-designed layout are pertinent to achieve the objective of your facility. We have the means to provide all our clients a comprehensive and realistic 3D design of our proposal, featuring placement of equipment, colour scheme, materials amongst other essential factors that can help you visualize better. Through this advanced interactive component, you will also be able to explore options to bring out the best for your facility.
BENEFIT
Effective marketing tool
Customized themes, concepts, colour schemes and designs
Drawn to scale visualization
Precise space planning & allocation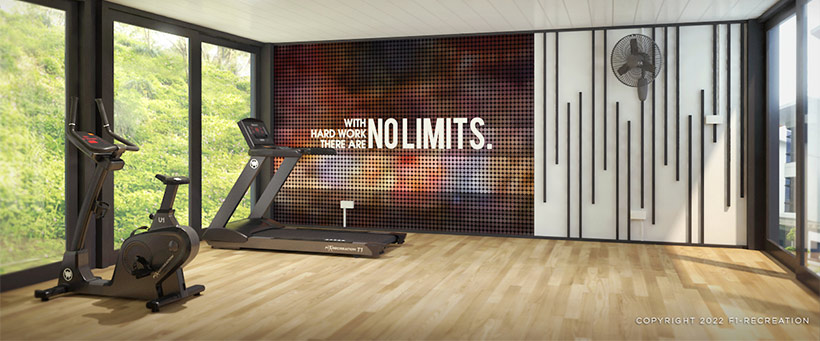 *3D layout example by F1 Recreation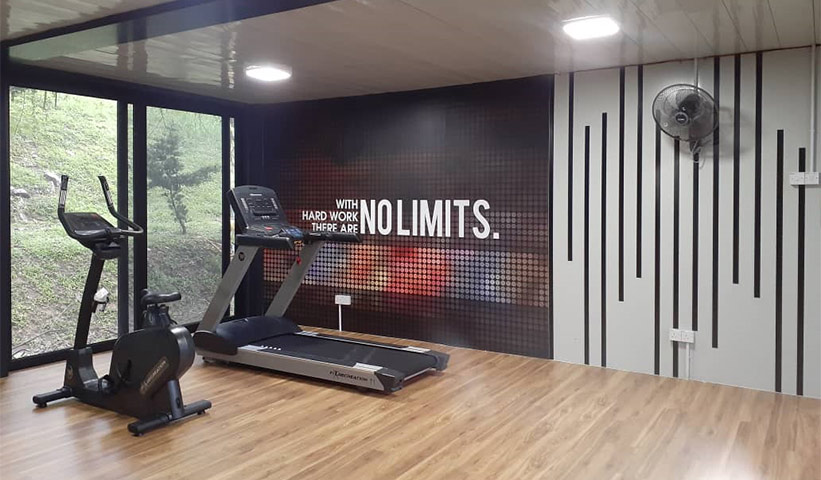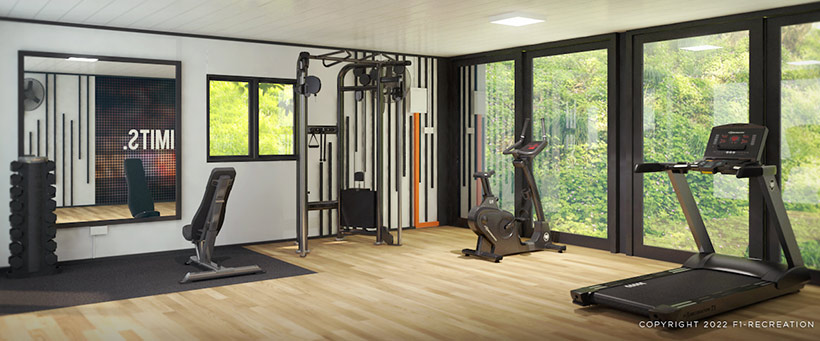 *3D layout example by F1 Recreation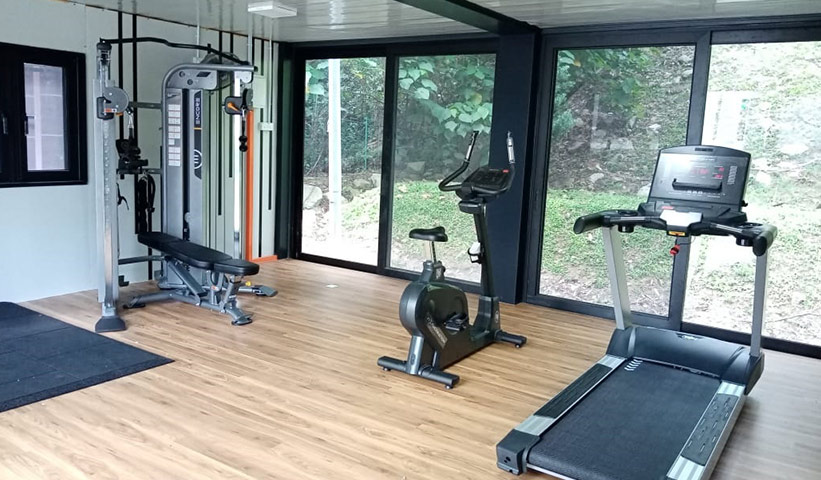 Provision of effective and efficient after sales service is essential in any successful business. Periodic maintenance checks, servicing and troubleshooting on your equipment will be conducted by our highly trained technical team.
BENEFIT
Increase effective lifespan and performance of equipment
Preserving aesthetics of equipment
Increase efficiency of business with decrease in downtime
Decrease in recurring expenses with better management of equipment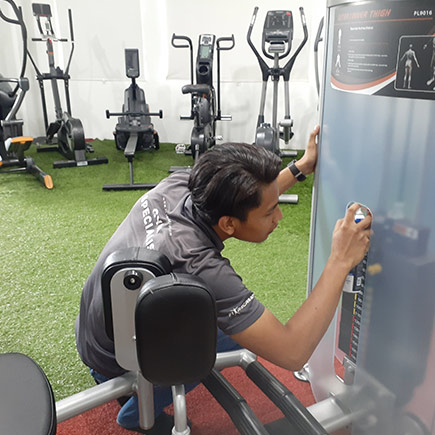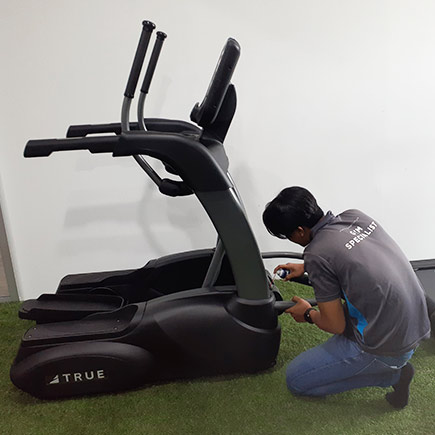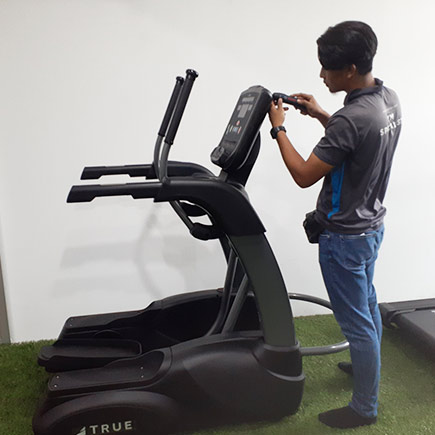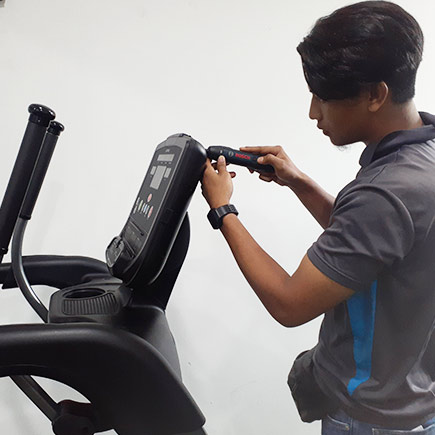 COntact us for any maintenance or space planning services.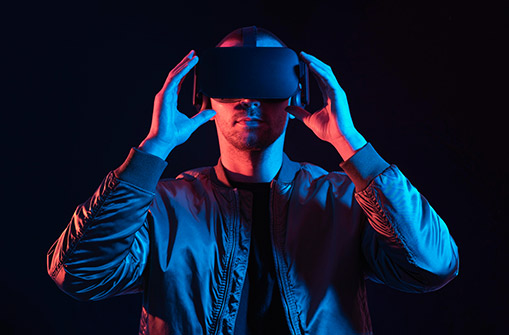 Want a schedule a virtual visit?